DETAILING EN
Maybe not all that glitters is gold.
But it was here.
When is a car not just a car anymore? The lines are blurry, but for us they are not: Where finest materials, design and technical masterpieces are joining – luxurious compositions arise. Those compositions deserve our full devotion. So, roll up your sleeves! We will make your treasures shine again, for a grand appearance on the runway.
LUXURIOUS CARWASH
Dirt gets in every crack. We too!
Almightiness over a luxurious automobile is an intoxicating feeling – even more if the car owns the Streets and there is no doubt: Here comes power and style! There is only one thing that doesn't care about so much charisma: Dirt. But we will fight the dirt. We will get into every crack relentlessly; We will clean the smallest impurity out of rims, door rebates, wheel housings or underneath the seats. The result is an aura that will just captivate you.
Exclusive car wash by hand with carnauba wax

Varnish cleaning with paint rubber

Cleaning of door rebates and rims

Drying with a leather towel by hand

Blackening of the tires

Vacuuming of the footwell

Cleaning of the interior with a moist towel by hand

Window cleaning
---
INTERIOR CARE
Your style is defined through your car configurations – and by what's under your floor mat.
Smooth leather, antique wood and delicate upholstery – it's likely that the interior of your car is more elegant than some luxurious suites. We will take a closer look – especially under your floor mat. To make sure that not a single speck of dust will remain, because true style reveals itself in every little detail. Especially where nobody will see it at first sight.
Deep cleansing of carpet and upholstery

Cleaning of the door covering and the roof linings

Cleaning and care of the leather, metal and wood furnishing

Remove dust from ventilation nozzles, switches and the entertainment system
---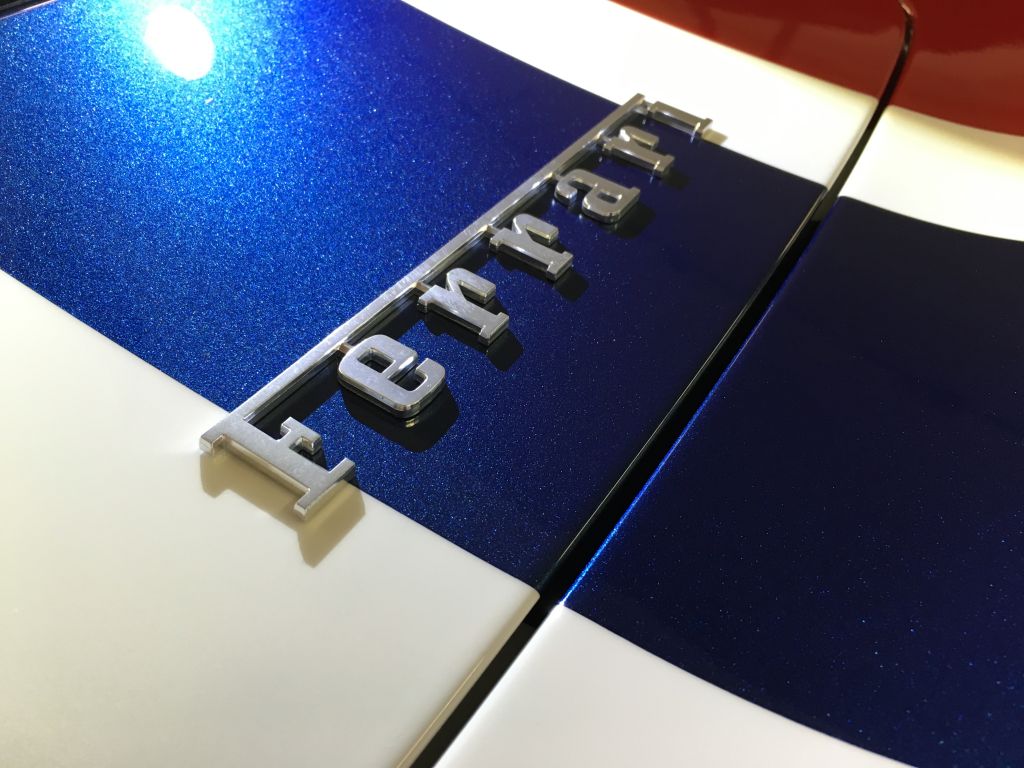 COATING ENHANCEMENT
Nothing – but admiring gazes - will stick to a perfect varnish.
Raindrops are dancing in an elegant formation over the surface and drip off smoothly of the engine hood. A show that we love, because it proofs: We have done everything just perfect! The varnish is protected perfectly for a long period of time and is shinning with a maximum of brilliance. But we wouldn't put our hands in the fire for that promise – because we still need our hands to provide this precise handicraft to you.
Comprehensive preparatory cleaning, amongst others with a paint rubber

Exclusive coating enhancement with carnauba wax, glass or ceramic coating

Intensive, multistage polishing

Intensive cleaning of rims and door rebates

Polishing of all chrome and metal applications and subsequently coating

Sealing of: Rims, convertible tops, upholstery or window panes

Blackening of the tires

Coating of all visible plastic components
---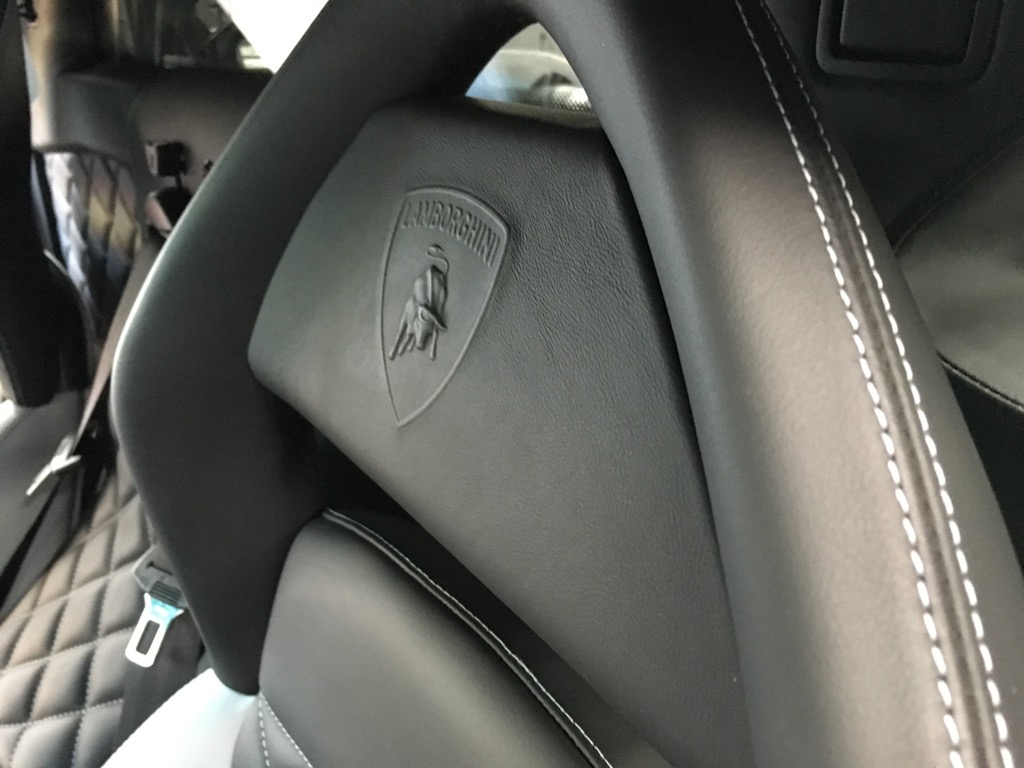 LEATHER REPAIR
Echte Diven sind anspruchsvoll. Bei der Pflege.
Leather is one of the most emotional materials. You take one breath and you immediately remember the first time you've seen the fascinating combination of technology and lavish configurations. Leather is the key player in luxury-class vehicles: it's Robust, it's almost doing anything, it's forgiving and it's aging with dignity and beauty. It is asking for attention – because leather is a true diva.
Leather care and cleaning

Leather coating

Leather restauration

Leather repair
You only have to do one thing
to receive our concierge service: Take it.